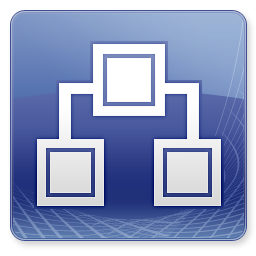 Since a few days, System Center 2019 is GA, so lets upgrade our environment to the latest bits. I will start with System Center 2019 Orchestrator.
Very important note here, System C
So lets start with a quick overview on what's new.
What's new with SCO 2019
Support for PowerShell 4.0+
Support for SQL 2017
Support for TLS 1.2
Enhancement on SSH
SM/SCOM Integration Enhancements.
Support for PowerShell 4+
SCO will be a 64bit Application (will come with UR 1 for 2019)
Prepare the Upgrade
You can upgrade to System Center Orchestrator 2019 from the following Version
Orchestrator 2016 UR6
Orchestrator 1801
Orchestrator 1807
Make sure to backup the Orchestrator DB, you never know.
Make a note of all you Integration Packs.
Upgrade
Stop all Runbook
Now, uninstall all Orchestrator components on all Server

Important, keep the Database, if asked

Run the 2019 Setup Files
Enter all the Information's
After some minutes, Orchestrator 2019 is installed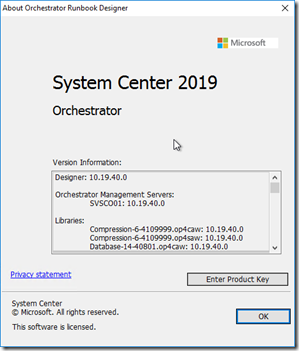 Michael Seidl aka Techguy